For Your Listening Pleasure . . .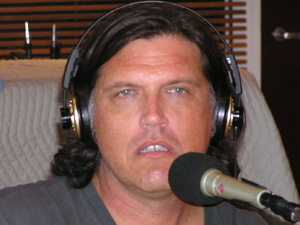 Richard Buckner
stopped in at KCMP "The Current" in Minneapolis. Archive
here
!
M. Ward's
KCRW Morning Becomes Eclectic podcast is up and running!
Listen & Watch!
White Whale, Camera Obscura, Richard Buckner, The Clientele & Lambchop
all recently taped live sessions at KEXP which can be found
here
.
Also,
M. Ward's
KEXP session will be podcasted 10/27. Subscribe
here
!
Portastatic
played the Cherry Blossom Clinic on WFMU while in NYC. Archive is
Here
.
Spread the love!
Christina